Car wash Menu
Regular Wash:$15.50
VIP Wash: $19.99
Executive Wash: $23.99
Ambassador Wash: $29.99
Hand wax: $79.95
Mini Detail: $99.99
Express Detail: $129.99
Interior Detail: $129.95
Exterior Detail: $179.99
Complete Detail: $260.99

Lube Menu
Oil and Filter change: $36.99 (Most cars)
Synthetic Oil change: $73.99 (Most cars)
Transmission Flash: $99.99 (Most cars)

(SUV's, Vans, Trucks and Limo's extra)
(Up to 5 quarts. Larger vehicles extra)
We offer services for all your Lube and Oil needs including:
Filters
Air Filters
Synthetic Lubricants
Transmission Service
Brake Fluid
Wiper Blades
and more!
ALL Oil Change Services come with a FREE Car Wash!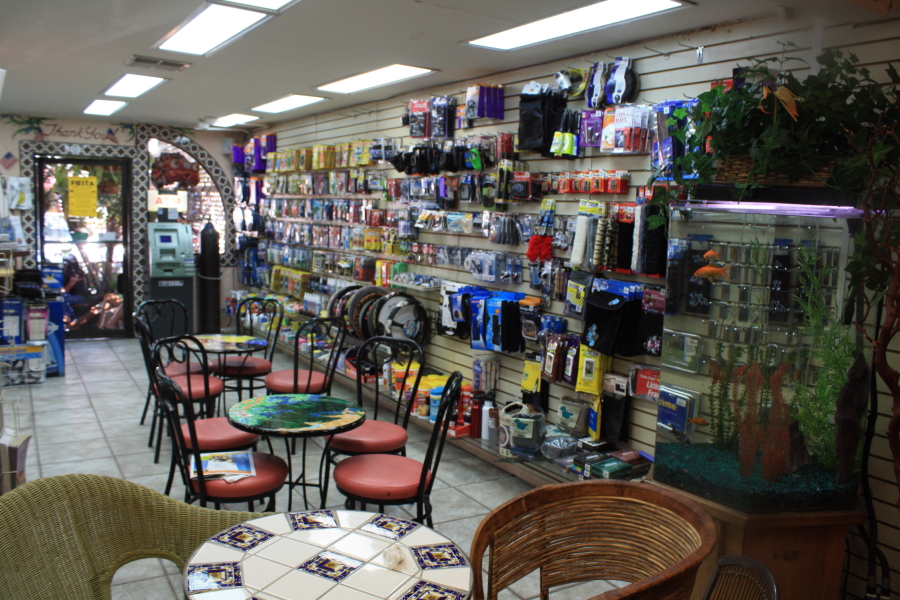 For your convenience, while you are waiting, we provide:
Drinks
Candy
Chips
Ice Cream
Car accessories
Air Fresheners
Toys
A wide variety of Gift Cards
and much more!
We offer wide variety of detail services for all your car care needs such as:
Hand Wax
Carpet Shampoo
Complete Interior shampoo
Leather seat treatment

Exterior Buff and Wax
Hard Water Removal
Clay treatment
Ultimate 3 step exterior detailing
We also offer glass chips and crack repairs by appointment.
We proudly offer 100% brush-less, all by hand, full service car wash. Available packages are:
Simple Wash: Car Wash, Vacuum

VIP Package: Car Wash, Vacuum, Tire Dressing;

Executive Package: Car Wash, Vacuum, sealer wax,clear coat protector, Tire Dressing.

Ambassador Package: Car Wash, Vacuum, Sealer Wax, Clear Coat protector, Rainbow Waxes, Tire Dressing and Air Freshener.
Unlike self serve car washes here you can enjoy a latte at Starbucks while we take care of all your car care needs.